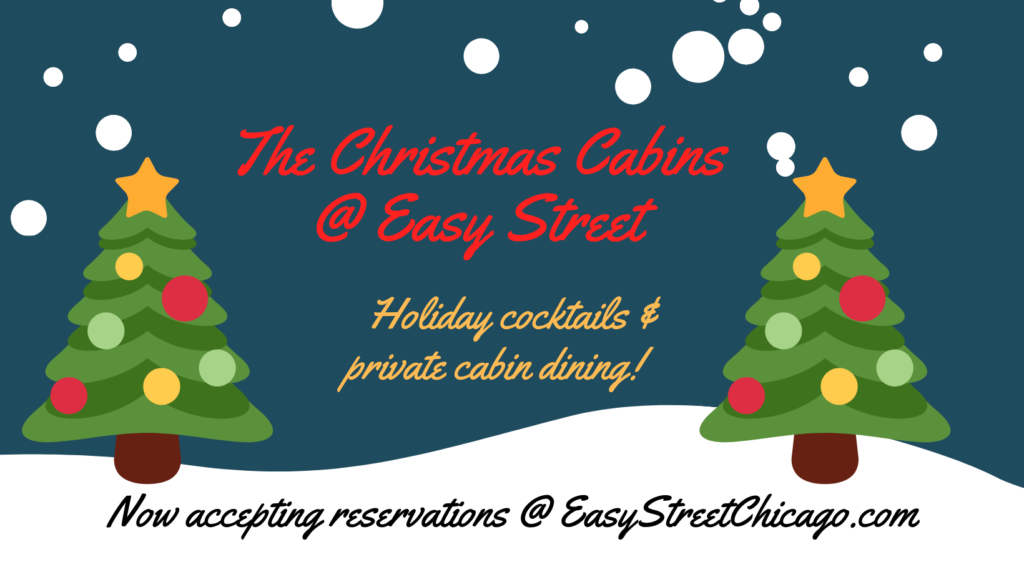 All reservations will be done though Open Table.  We are now taking tables of 3-6 guests!
All reservations are for cabins we are only sitting private dining cabins right now. Reservations are 1.5 hours.
Feel free to call us anytime for day of reservations.  We'll always do our best to grab you a table.  
Call 773.993.0464 for 3750 N Central
Call 773.993.0464 for 2922 Irving Park
3750 N Central Portage Park Private Cabin Reservations
2922 Irving Park Irving Park Private Cabin Reservations